YOUR PATH TO
INDEPENDENCE
™
We want to arm your institution with the strategies, tools, and insights you need so you can make decisions confidently and remain the heartbeat of your community.

Community Banking - The American Story
You are more than just deposits and loans. You give local businesses the opportunity to strike out on their own and make an impact. You help build homes, neighborhoods, and communities.
Pressures today are high and decisions are more complex. Now, more than ever, your independence and relevance are linked to your financial results. Every basis point matters, and your partners and community are relying on you to make the decisions necessary to continue to fuel your local community and to remain independent.
THE FINANCE OF BANKING
™

:
SHAPING YOUR DECISIONS

It is important you have a framework to measure and evaluate your strategic decisions and how they could impact your bottom line over time. To maximize earnings, we apply The Finance of Banking, which compares unlike cash flows over time and across multiple scenarios. By objectively comparing risk versus reward, outcomes of decisions become clear in advance. Our proprietary Shape Management® technology provides your institution with a clear path forward to choose the best strategy for potential long-term success.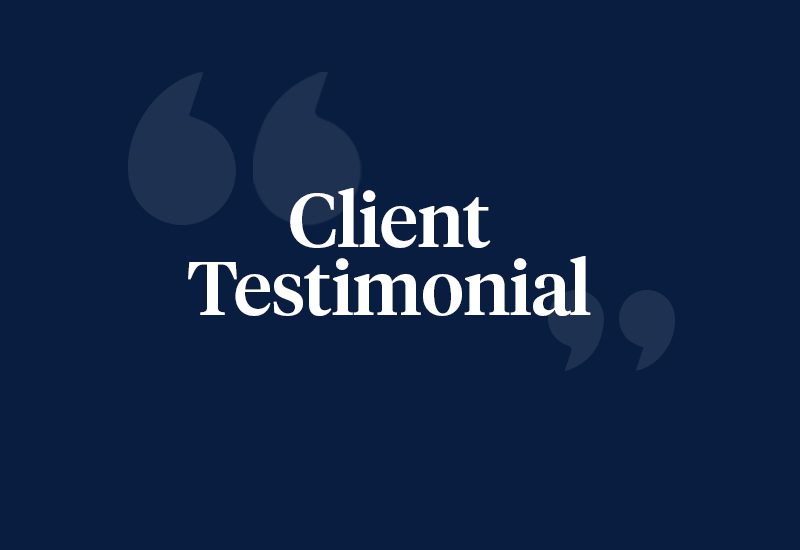 Their framework is impeccable and irrefutable in terms of total rate of return and what it can do for your institution. They clearly value doing the right thing for the right reasons. They are an unbiased source of education and information. They have been very good to me and I am very proud to work with them.

Kendrick Smith
Orrstown Bank