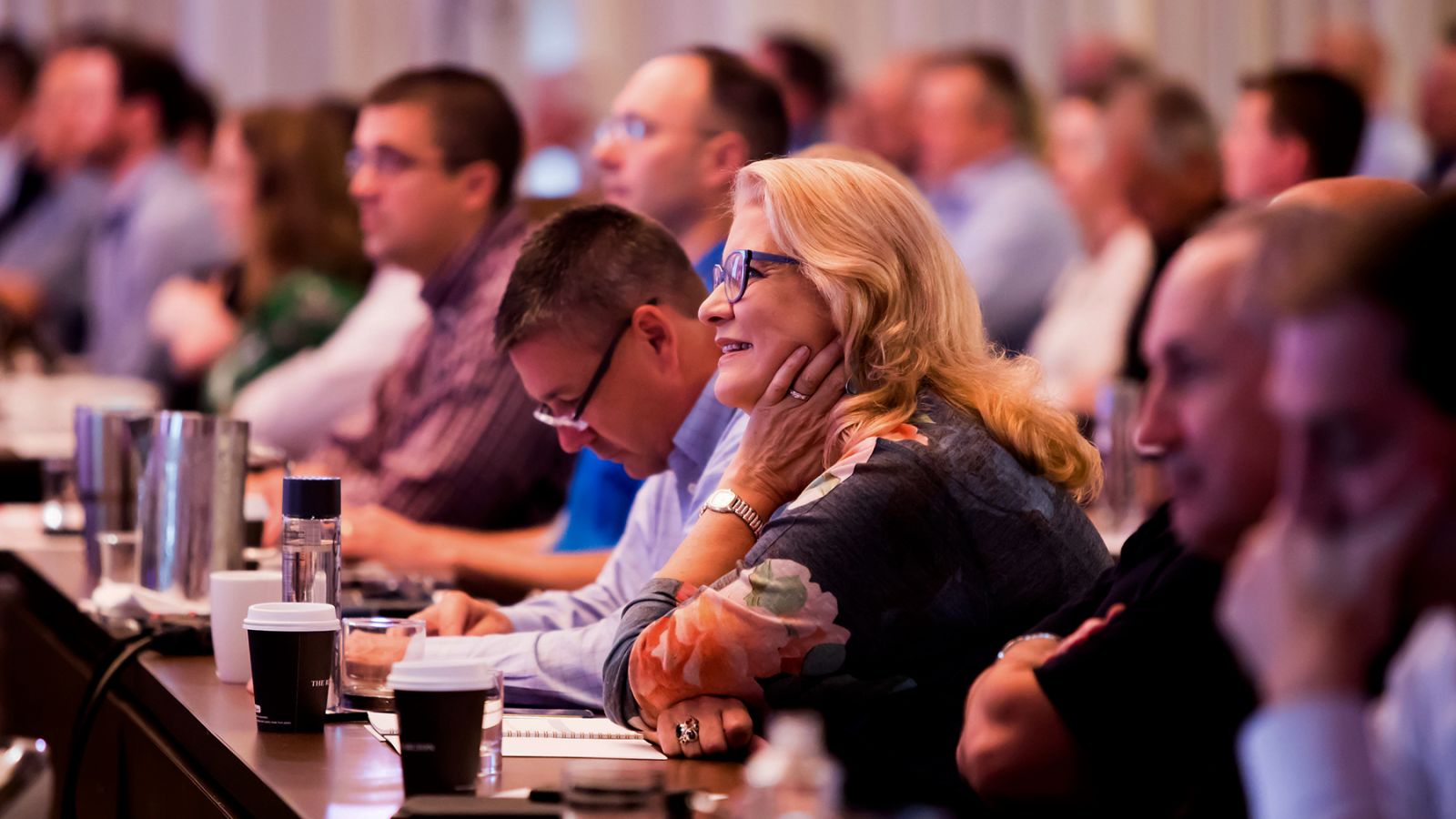 PERFORMANCE TRUST
UNIVERSITY
Education is the cornerstone of all we do. Performance Trust University® is an educational experience that offers a suite of strategic planning and balance sheet management programs for community financial institutions.
Evolving Education

A lot has changed this year, but one thing remains the same: education is and will continue to be core to navigating through the new challenges financial institutions are facing. As the industry continues to shift, we also continue to evolve our educational programs to ensure you have the holistic tools and timely strategies you need to fortify your balance sheet and continue to serve your community.

Take protective action now. This year, we've added new virtual programs to ensure you are able to continue to pursue the Path of Great Performance™.

Earning Your Independence™
Earning Your Independence is a one-and-a-half day executive-level educational experience focused on sustainably building the bottom line of your institution. The program establishes a foundation of what you must get right to survive in today's world.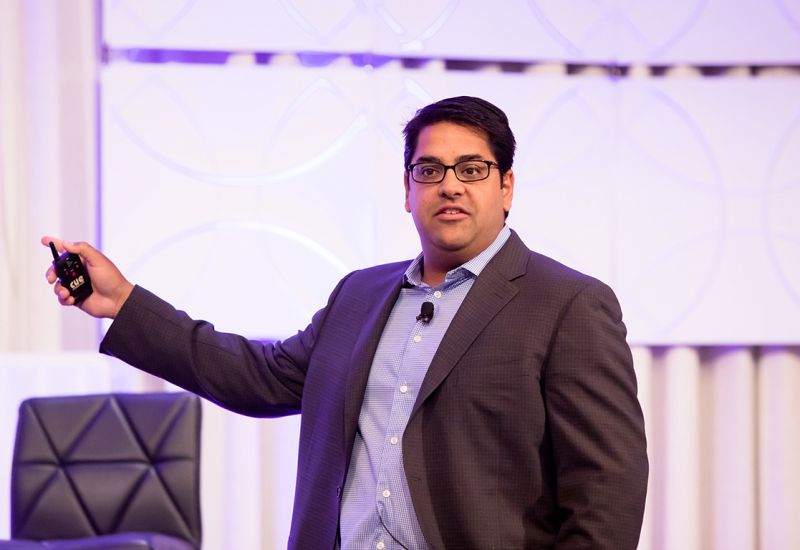 Principles of Performance™
Principles of Performance follows an immersive three-day curriculum that teaches the core principles of managing asset and liability decisions across the entire balance sheet.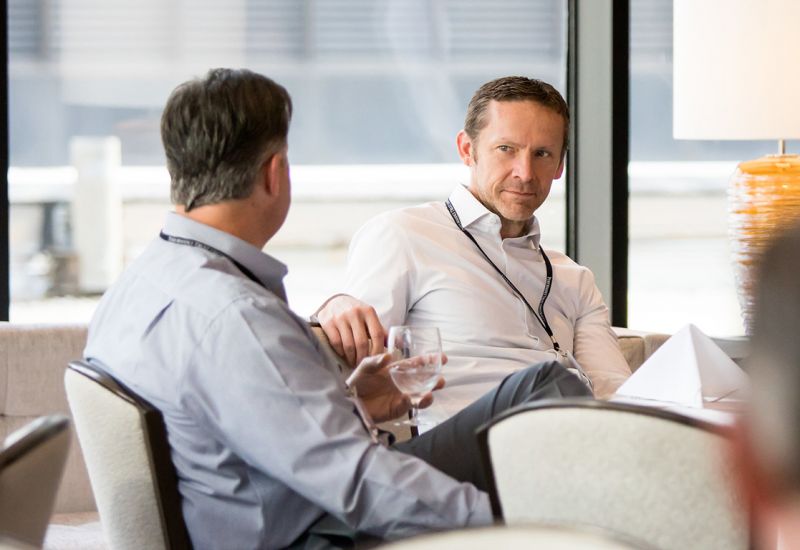 The Advanced Course®
The Advanced Course is an exclusive program created for our clients focusing on timely opportunities and industry challenges to continue their education.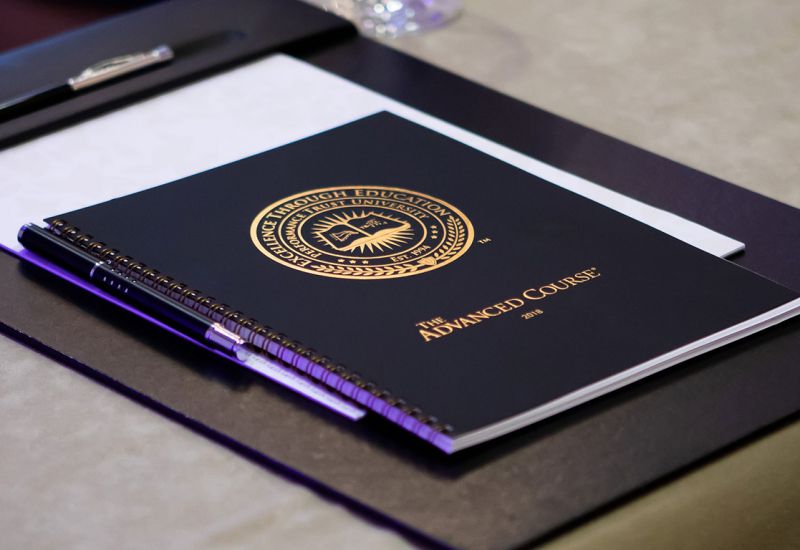 Executive Strategy Sessions:
Your Path to Independence
™
Our executive strategy session, Your Path to Independence, is a custom session created for executive-level decision-makers and board members.