Your Partners in Innovation
Performance Trust Capital Markets was founded to connect our core clients—community financial institutions—to high-quality asset originators and holders. We pride ourselves on being solution oriented, and our platform is intentionally built to serve the entire spectrum of origination partners-from existing Wall Street caliber to underserved issuers.

We create unique and first-time securitizations, custom-funding solutions, and capital raises that address specific problems our partners are facing by matching those structures with a highly desirable funding base. Our combination of creative structuring and banking professionals, highly experienced institutional salesforce and exclusive and extensive down-stream distribution to community banks and credit unions provides our clients with unparalleled access to financing solutions.

New Issue Activity
Our areas of expertise span the following sectors:


Reverse mortgages
Consumer unsecured
RMBS/CMBS
Litigation finance
Esoteric asset classes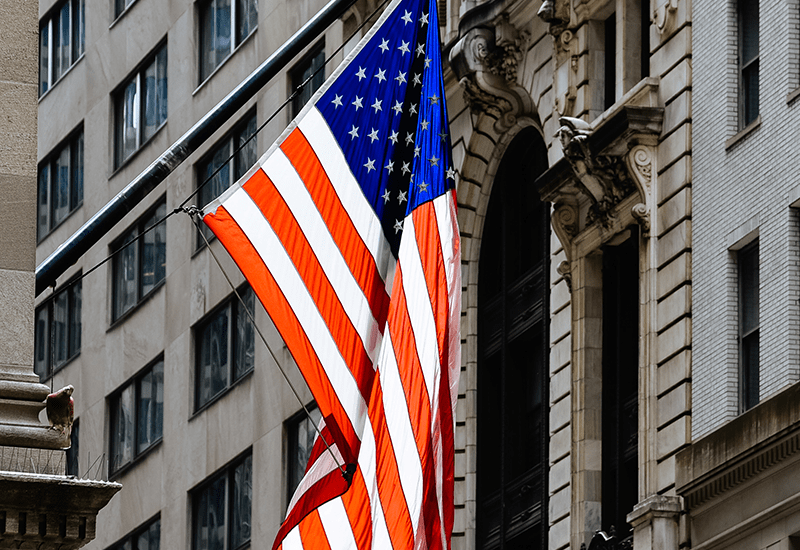 Loan Products
Our areas of expertise span the following sectors:


HELOC
Commercial real estate

Consumer unsecured

Solar

Manufactured housing

PACE

Custom loan structures
Find the Right Program for You